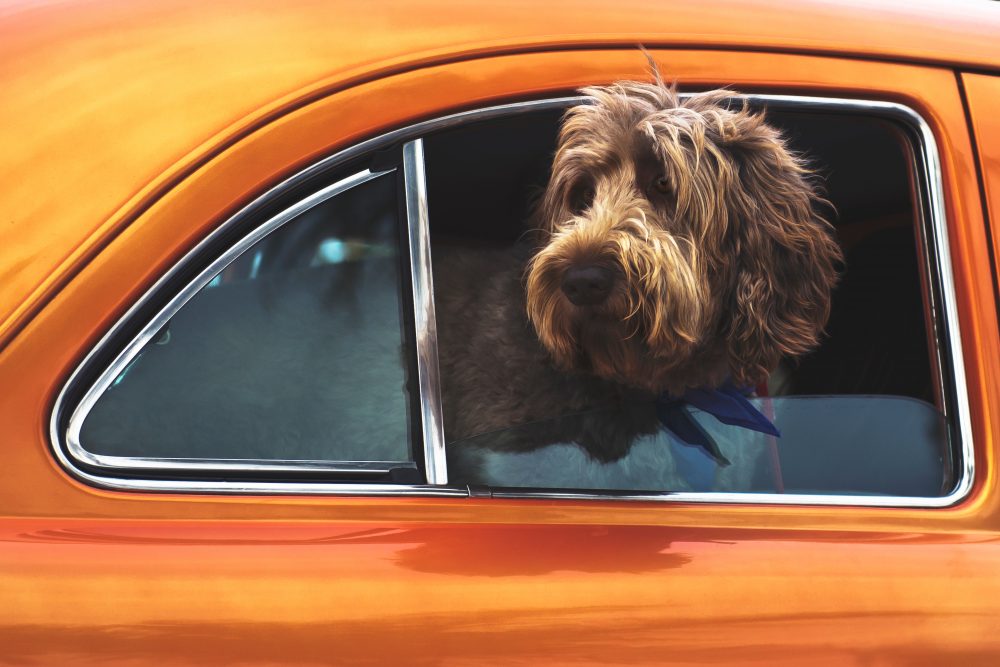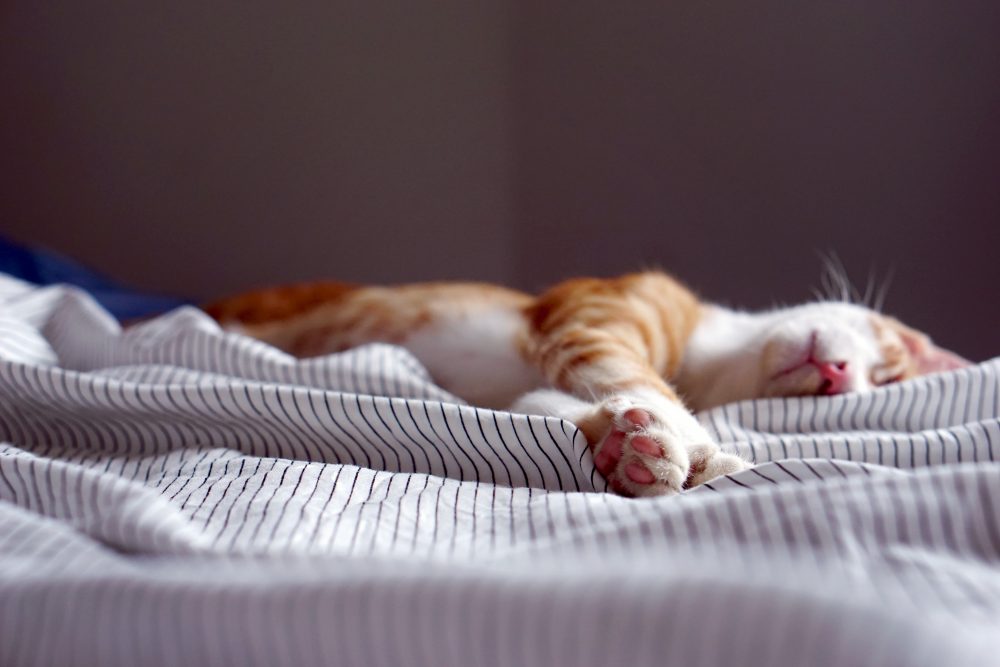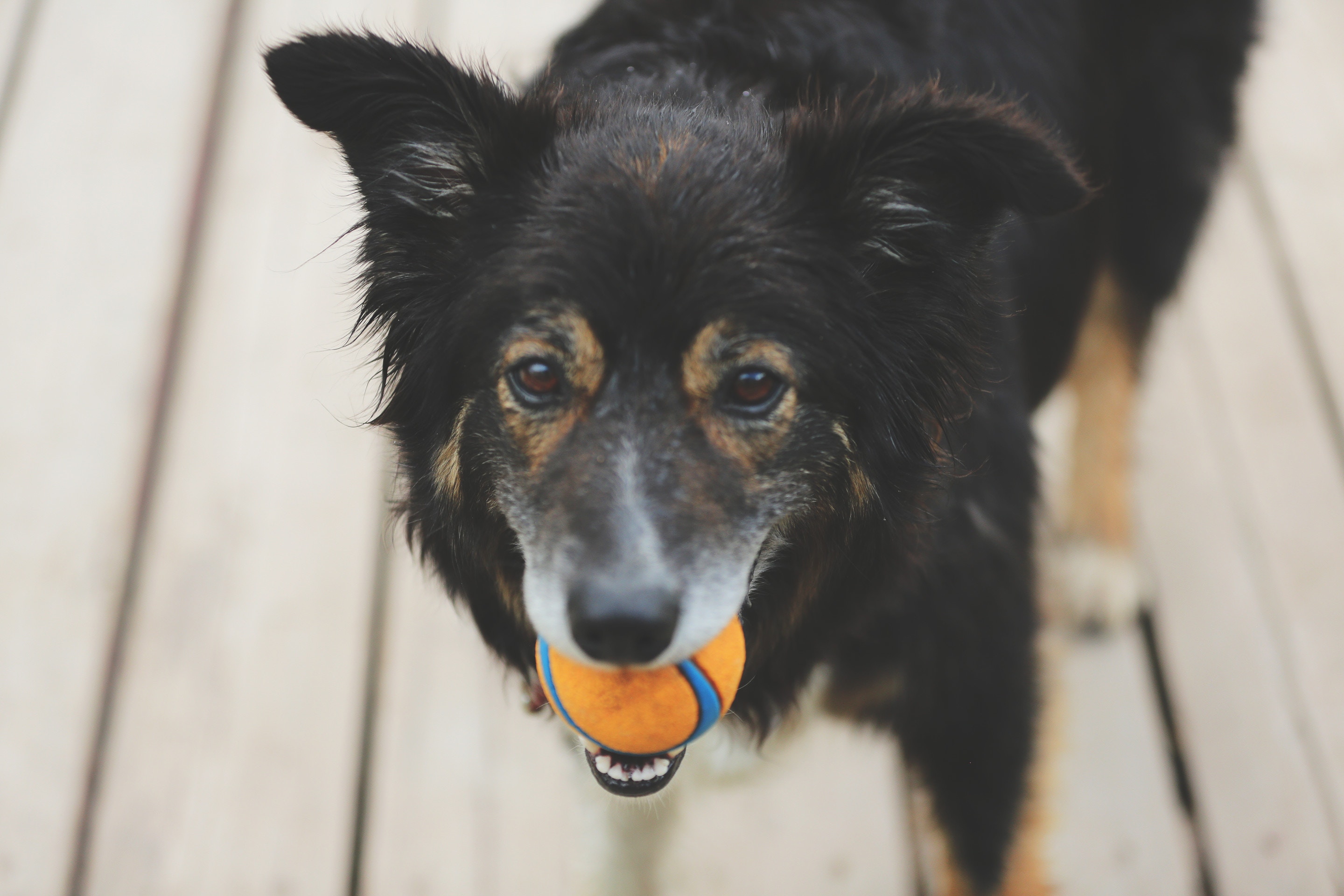 Quality of Life Care
It is important to us that we can provide care for all stages of your pets life.  We are always available to help you with the care of your geriatric family member. The decision to enter into a hospice care plan can only be made once we have consulted and carefully considered all the treatment options.
This includes compassionate pain management and palliative care, communication and decision making, and humane euthanasia if needed.  We are always available to come to your home for these services.
Many families choose hospice care in order to have the time to say goodbye to their companions, and to ensure that all the decisions about your pet's needs are guided by a joint view of what is in your pets best interest.
Our goals are to provide the best personal care we can give to all family members by
Providing patients with a safe and caring experience in a familiar environment, surrounded by loved ones
Providing pain control and physical comfort to the pet, as well as educational and emotional support for the family until a natural death occurs or euthanasia is chosen
Allowing families the time they need to cope with their pet's progressive disease and help prepare them to say goodbye in the comfort of their own home
If you have any other questions, please contact us