Professional Care in the Yampa Valley
for Your Four-Legged Friends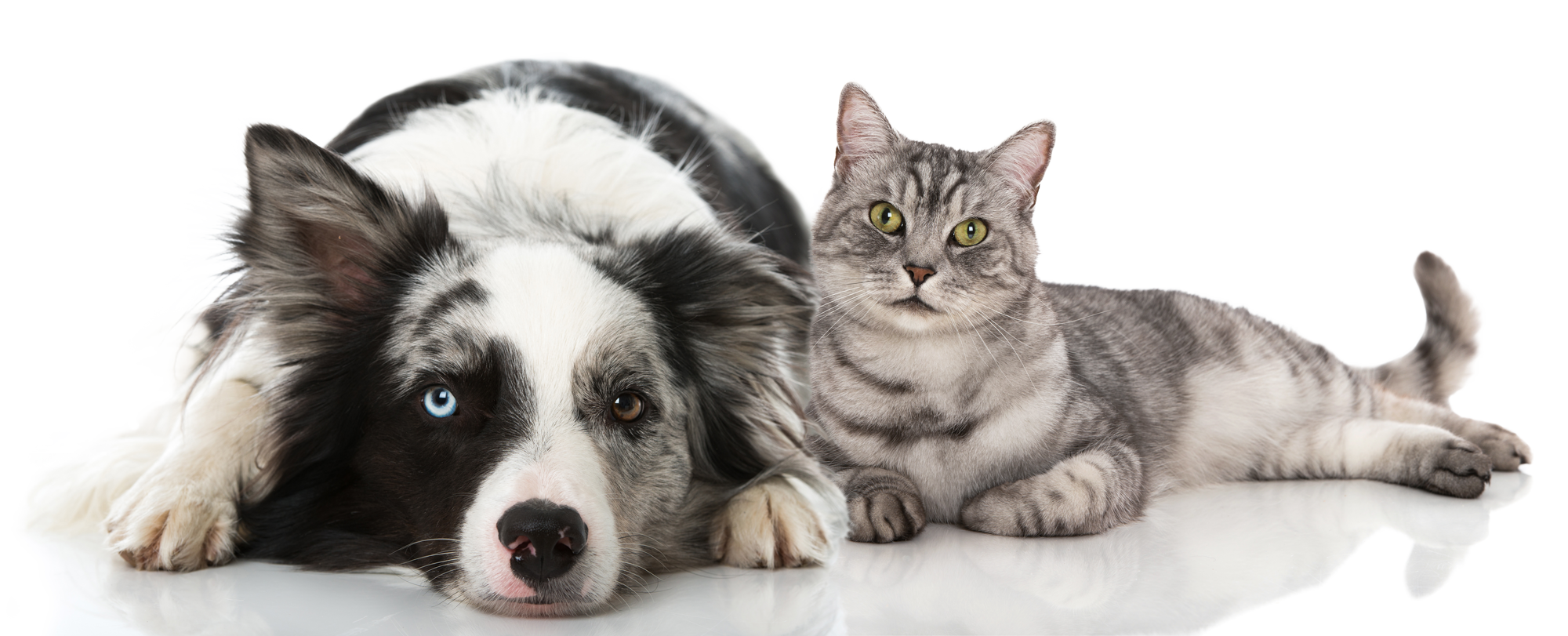 Expert Veterinary Services
Welcome to Yampa Valley Veterinary Services in beautiful Steamboat Springs, Colorado!  We believe that your pet is an important member of your family and we strive to offer your family pet the very best veterinary care available.
We offer mobile small animal acupuncture and wellness as well as comprehensive veterinary services in a full service veterinary practice.
Dr. Erica Schrader has advanced training in dentistry, and is a certified veterinary acupuncturist. We are available to help your family member throughout every stage of life, from puppy wellness to geriatric wellness/management. Dr. Erica enjoys getting to know you and your pets to provide a continuity of personalized care and treatment based on individual needs and history.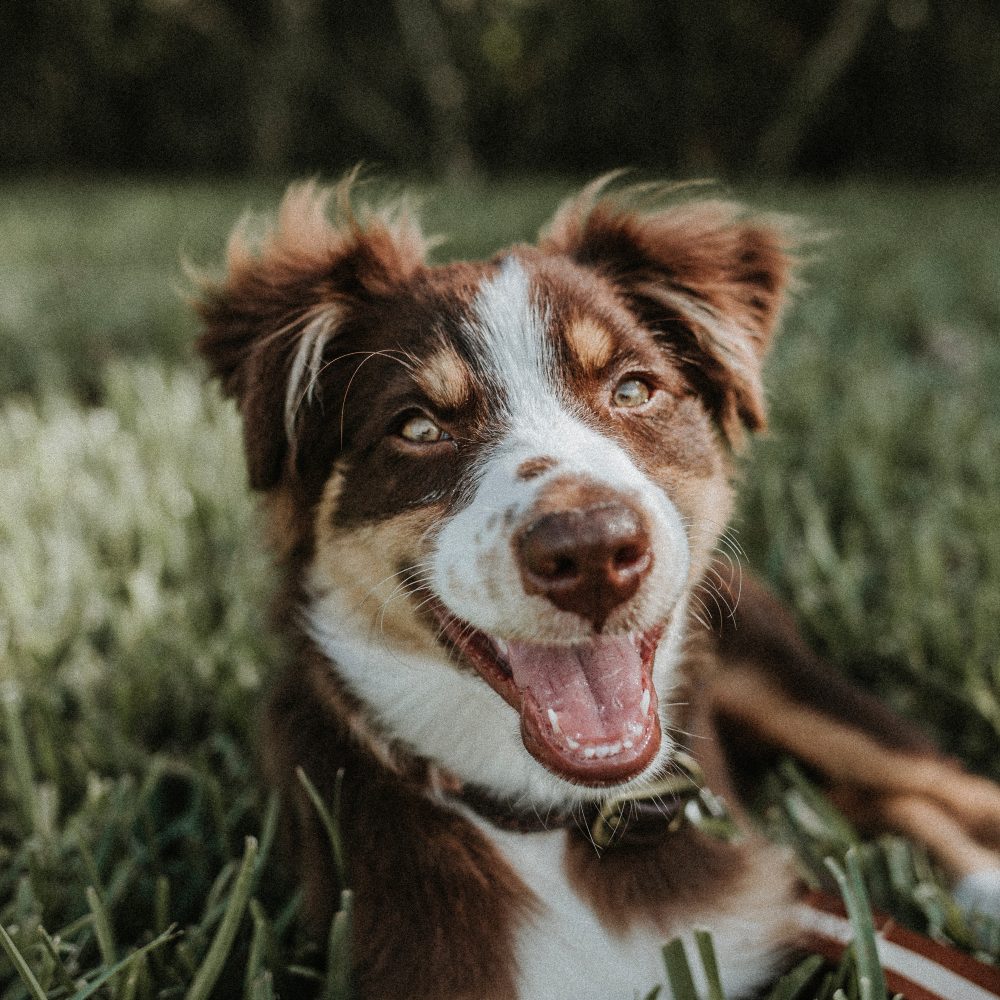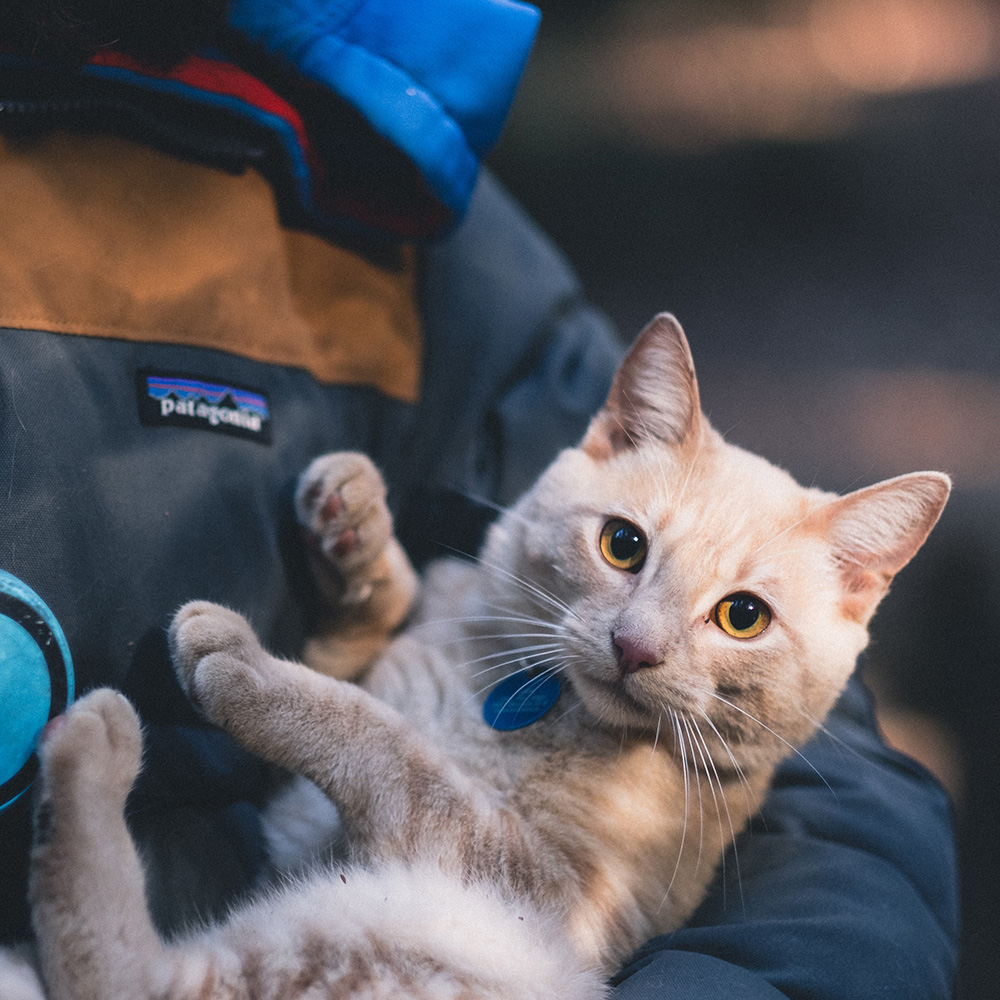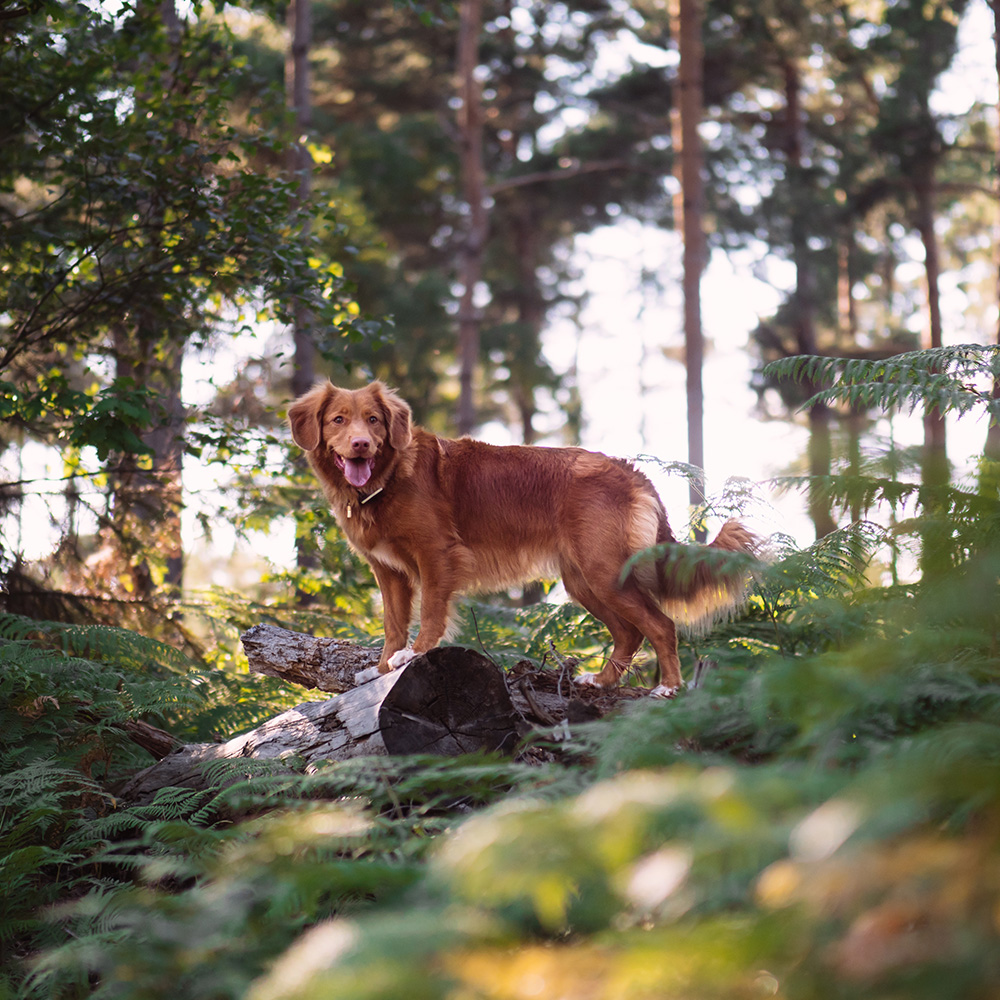 Clinic Services
We offer a more diverse range of services in our clinic, where we are able to use unique medical instruments that keep your pet healthy and happy. From your pet's routine dental cleaning to diagnostic lab testing to even ultrasounds and soft tissue surgeries, we make sure your pet feels as comfortable in our clinic as they do in their own home.
Mobile Services
When it comes to the furry members of your family, we like to make it as easy as possible to be able to provide the best care that you can for them. That is why we offer a number of mobile services for you and your pet. From your basic wellness veterinary care, such as vaccines or evaluations, to at home acupuncture, rehabilitation, and quality of life assessments. Check out more information on each of our services.
Emergency Services
Our hope is to never have a pet come into our clinic needing emergency services, but accidents happen, and when they do we are ready. If you have an emergency, do not hesitate to bring your pet in immediately.
"I really love the care Dr. Erica gives my Weimeraners and cats. Specifically Gibson- my 13 year old love Weimeraner– she is kind, caring and always professional."
Dr. Erica's superb veterinary care of our animals is such a blessing to our family. We especially appreciate that she takes the time to research and layout all available options, and she always answers all of our questions.  We are so very grateful to Dr. Erica for the gift of good days she gives to our dogs – and us!"